Limited Edition Wine Stained Lumber.
This redwood wood began its journey hundreds of years ago as seedlings in the coastal forests of present-day California. After years of growth, it was harvested in 1972 for use in 30,000 gallon red wine tanks in a prestigious Napa Valley winery.
---
Forty four years later, it was decommissioned and is now here in Gig Harbor, Washington, ready to be crafted into stunning doors that will grace your home as their final destination.
Less than 3% of ancient redwoods remain in California, and because of their endangered status, they are no longer allowed to be felled. This means the worldwide supply of redwood lumber is dwindling.
---
Redwood was once the premiere choice for storing wine because of its strength and rot-resistant. The tannins in the wood are also thought to add complexity and richness to the flavor of the wine.
TELL A STORY WITH YOUR PROJECT.
A sliding Redwood Wine Barn Door will bring a unique, exclusive touch to your project.
---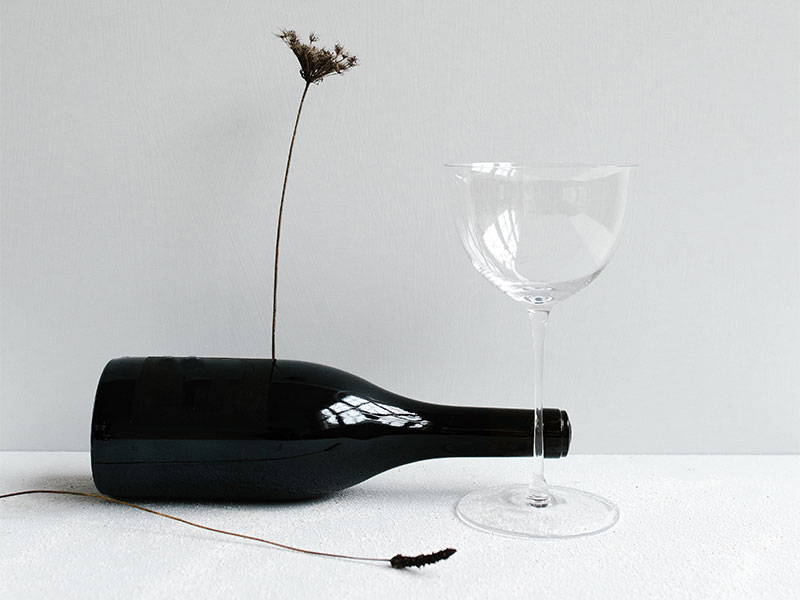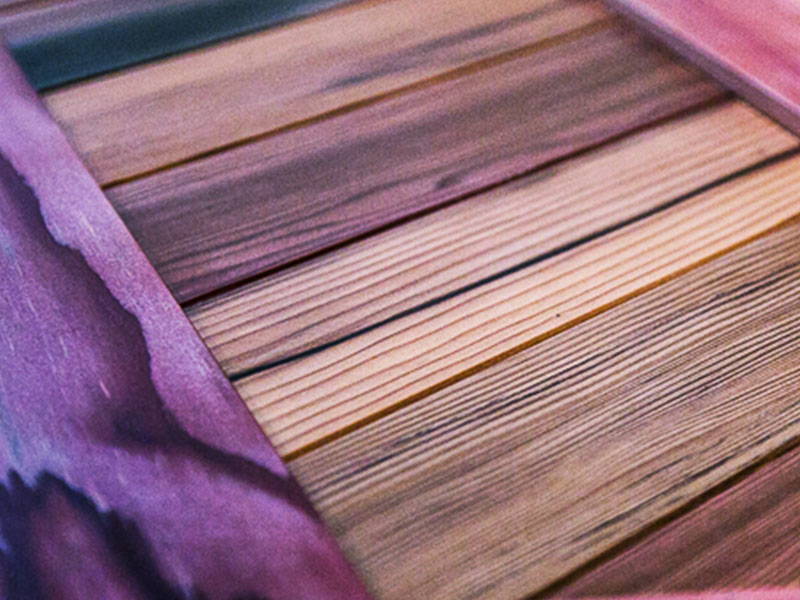 LIMITED TIME OFFER. ORDER TODAY.
Because this lumber is a limited resource that is becoming scarcer every year, we may not be able to offer this species again.
---
---
---
Colors and textures with that WOW effect.
---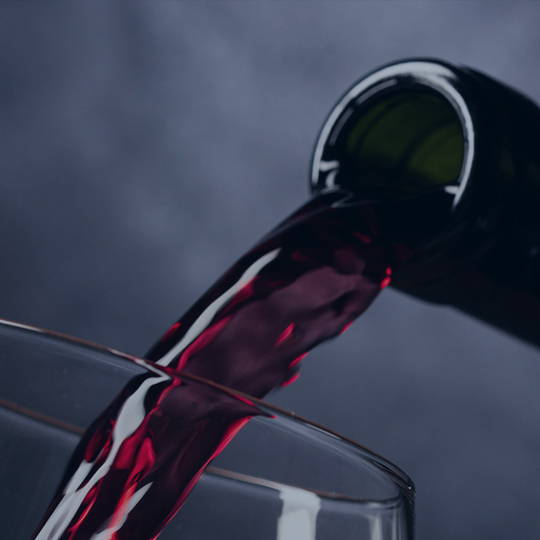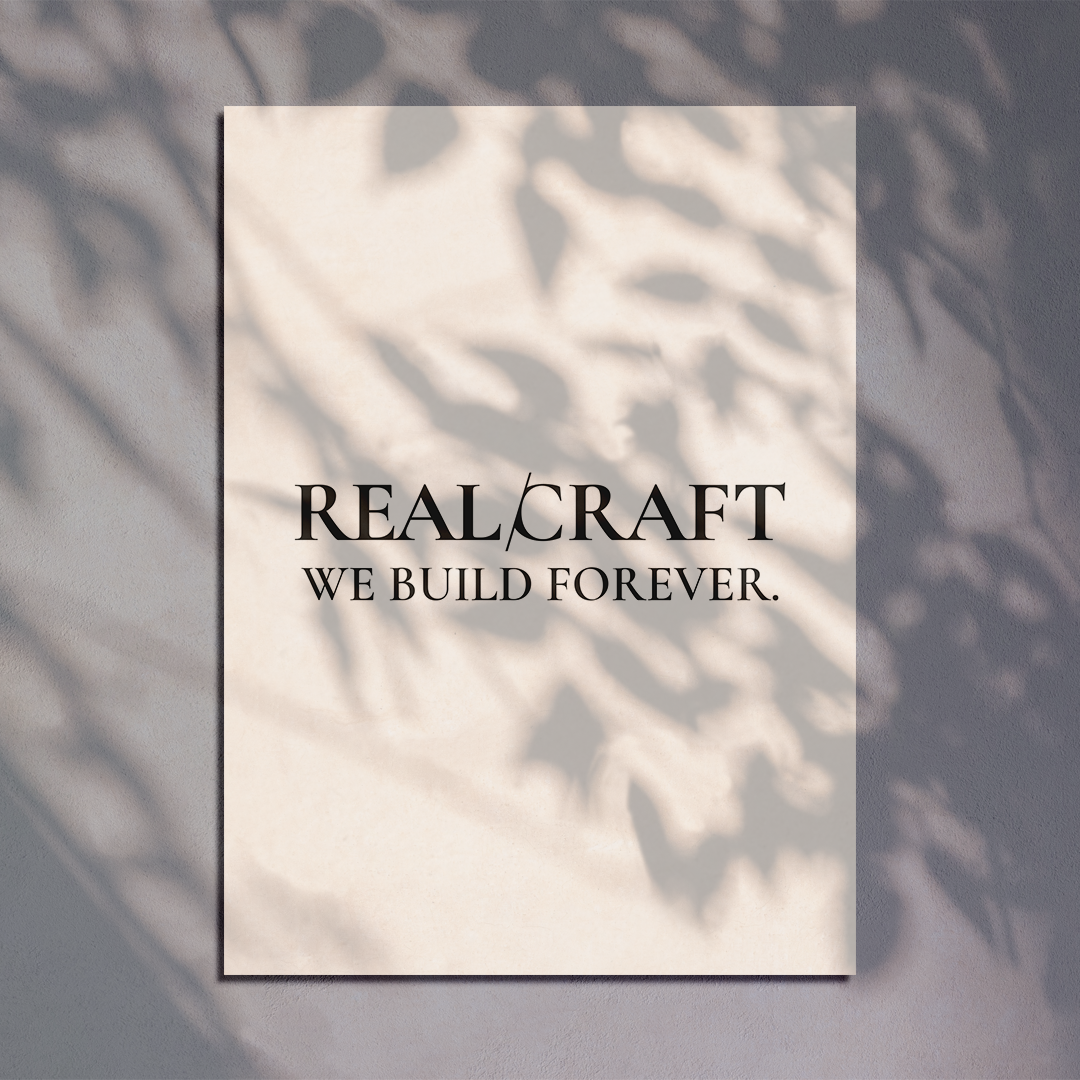 ---
BEAUTIFUL, NATURAL PATTERNS.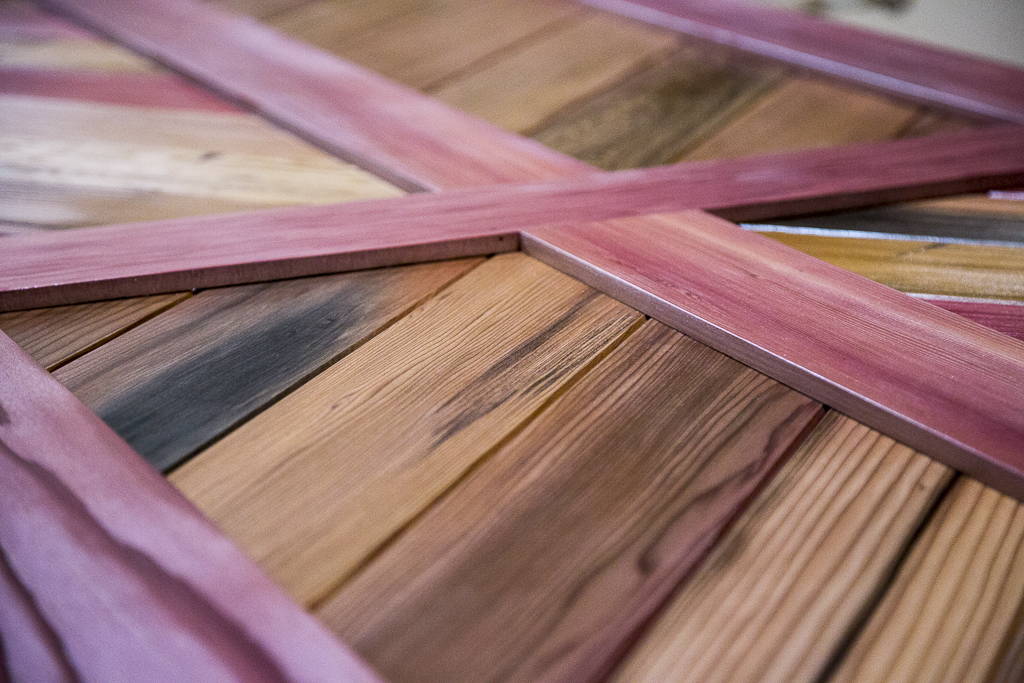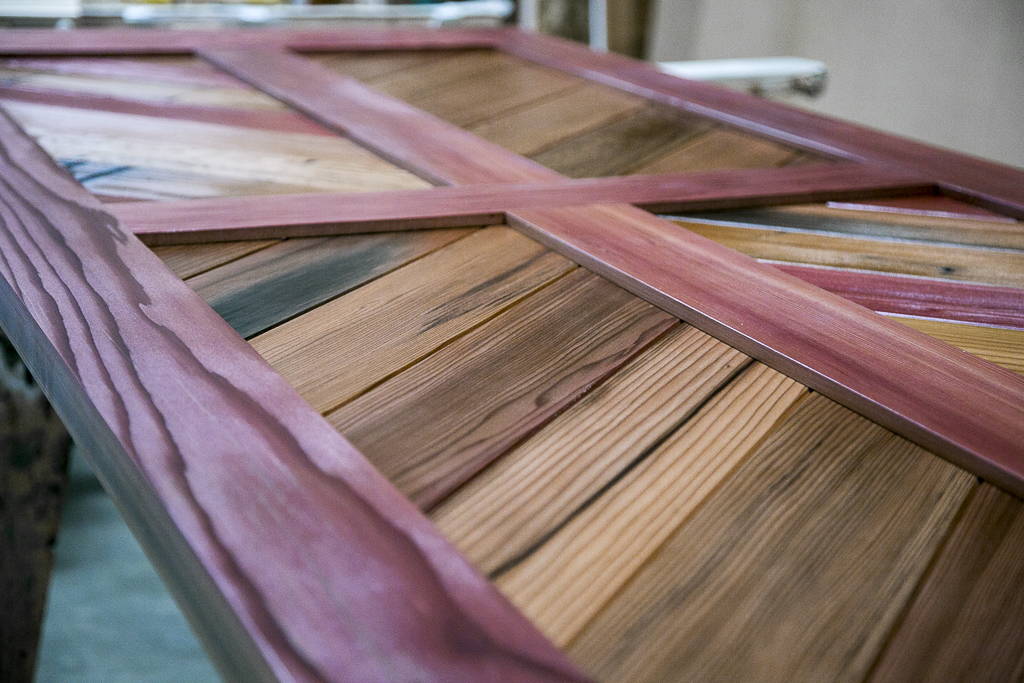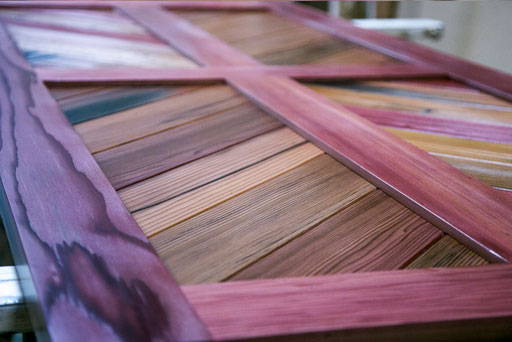 ---
"When we saw the opportunity to acquire a collection of reclaimed redwood lumber from Northern California, we couldn't pass it up! With redwood's striking color, exclusivity, and geographical significance, we knew this lumber would be a perfect addition to our reclaimed wood line."