0% APR FINANCING AVAILABLE*
Check your rate in seconds without leaving our site
---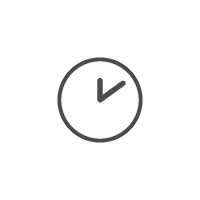 Quick and Easy Application
Get a decision in seconds with no obligation to buy.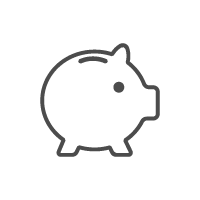 Pay for your order over 6, 12, or 24 months at competitive interest rates.*
Pay for your purchase with monthly payments and prepay at any time without penalty.
---
Check your rate in seconds without leaving our site
---
---
*Subject to credit approval. The terms is for a loan to finance a purchase. Rates range from 0% to 29.99% APR, resulting in, for example, 12 equal monthly payments of $83.33 at 0% APR, or 36 monthly payments of $31.33 to $42.45 at 7.99% to 29.99% APR, per $1,000 borrowed.
Bread® loans are made by Cross River Bank, Member FDIC.