Make an impression with your decoration with these unique barn door designs.
---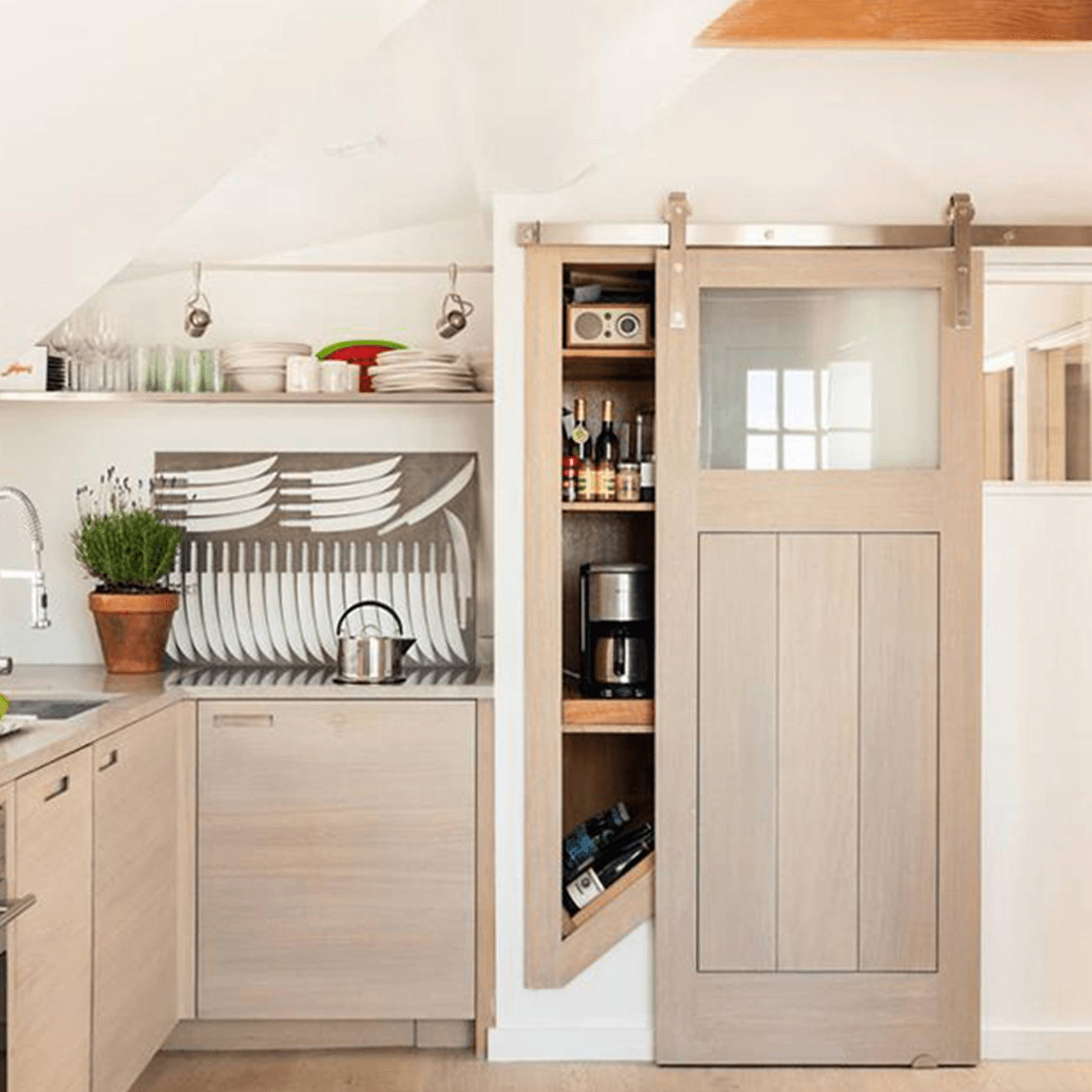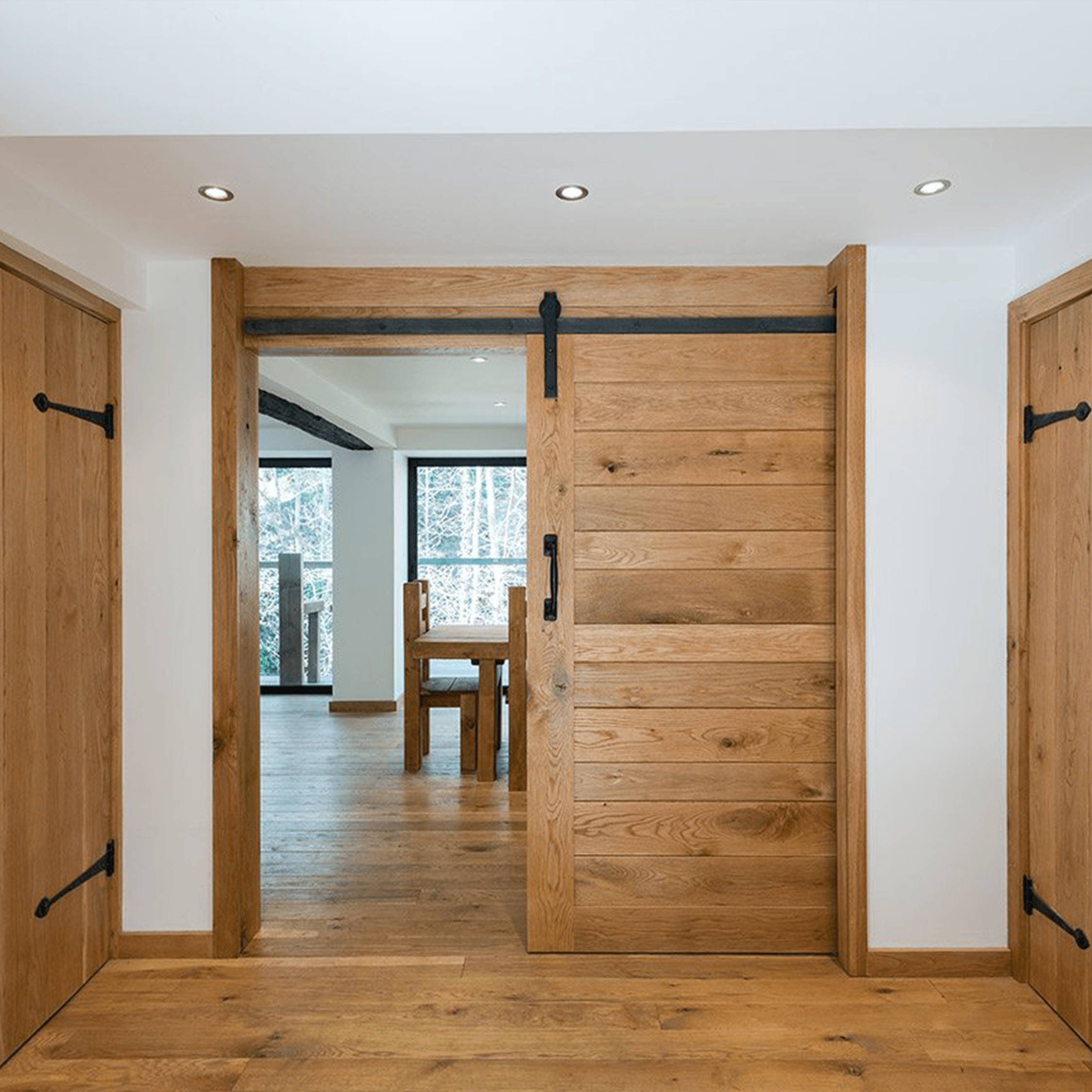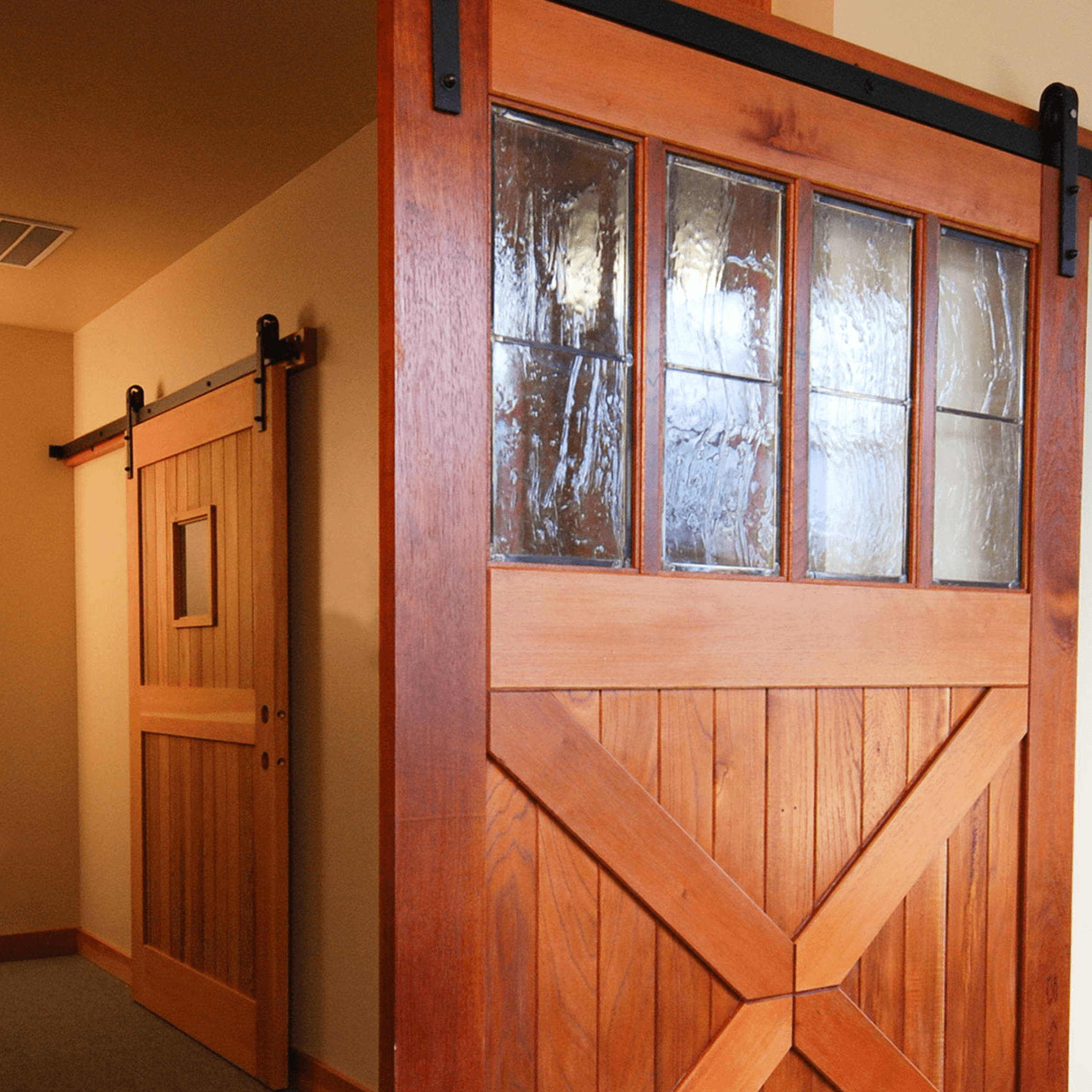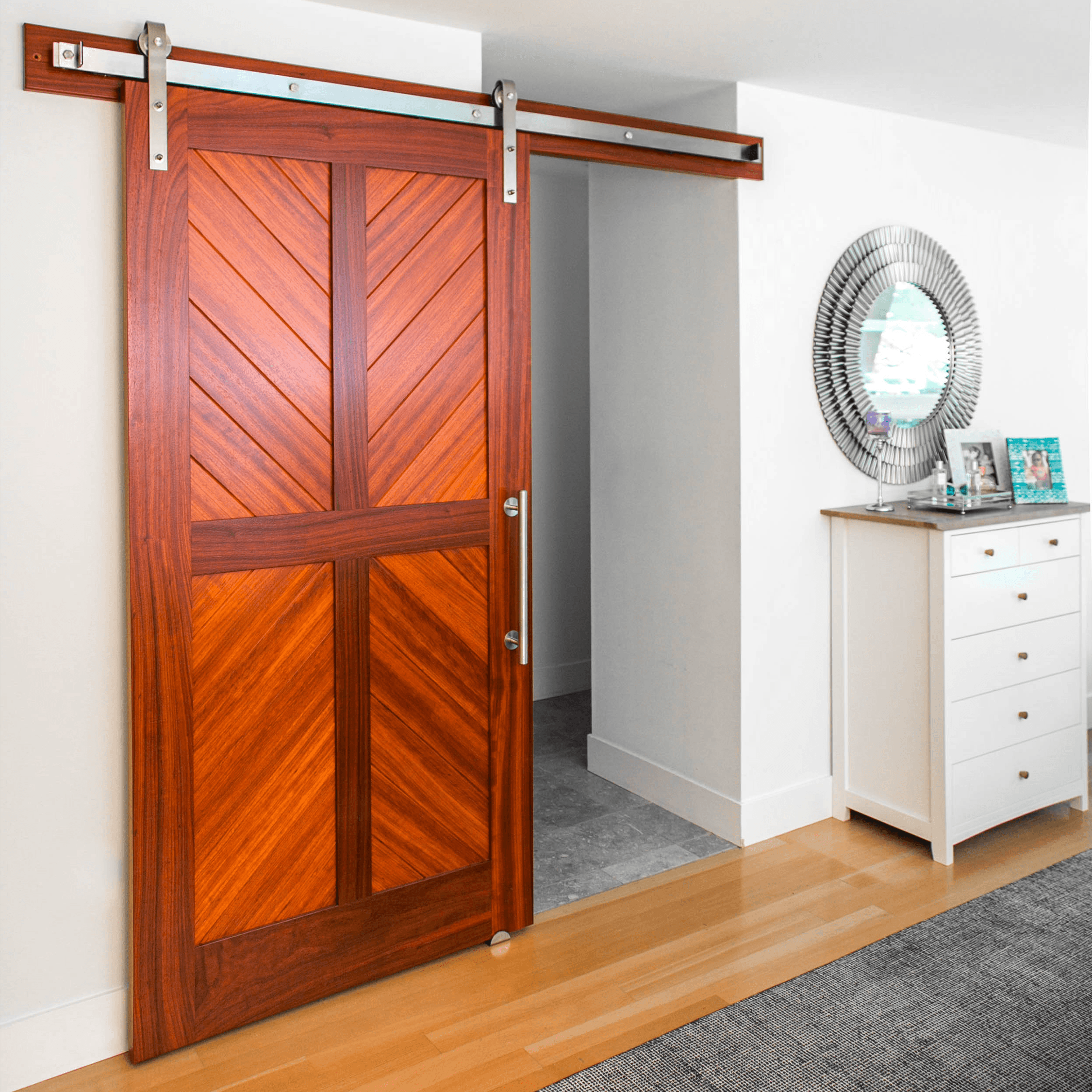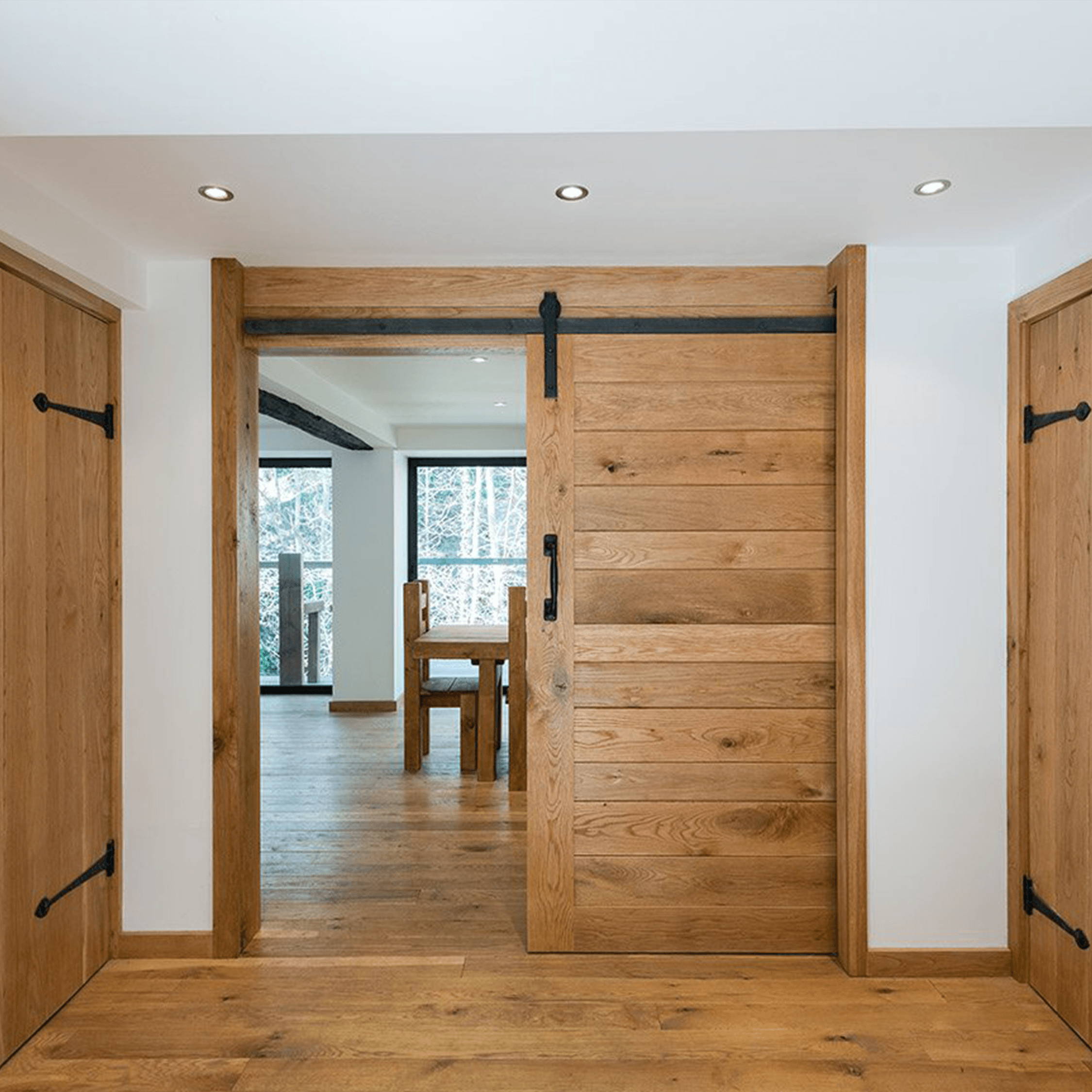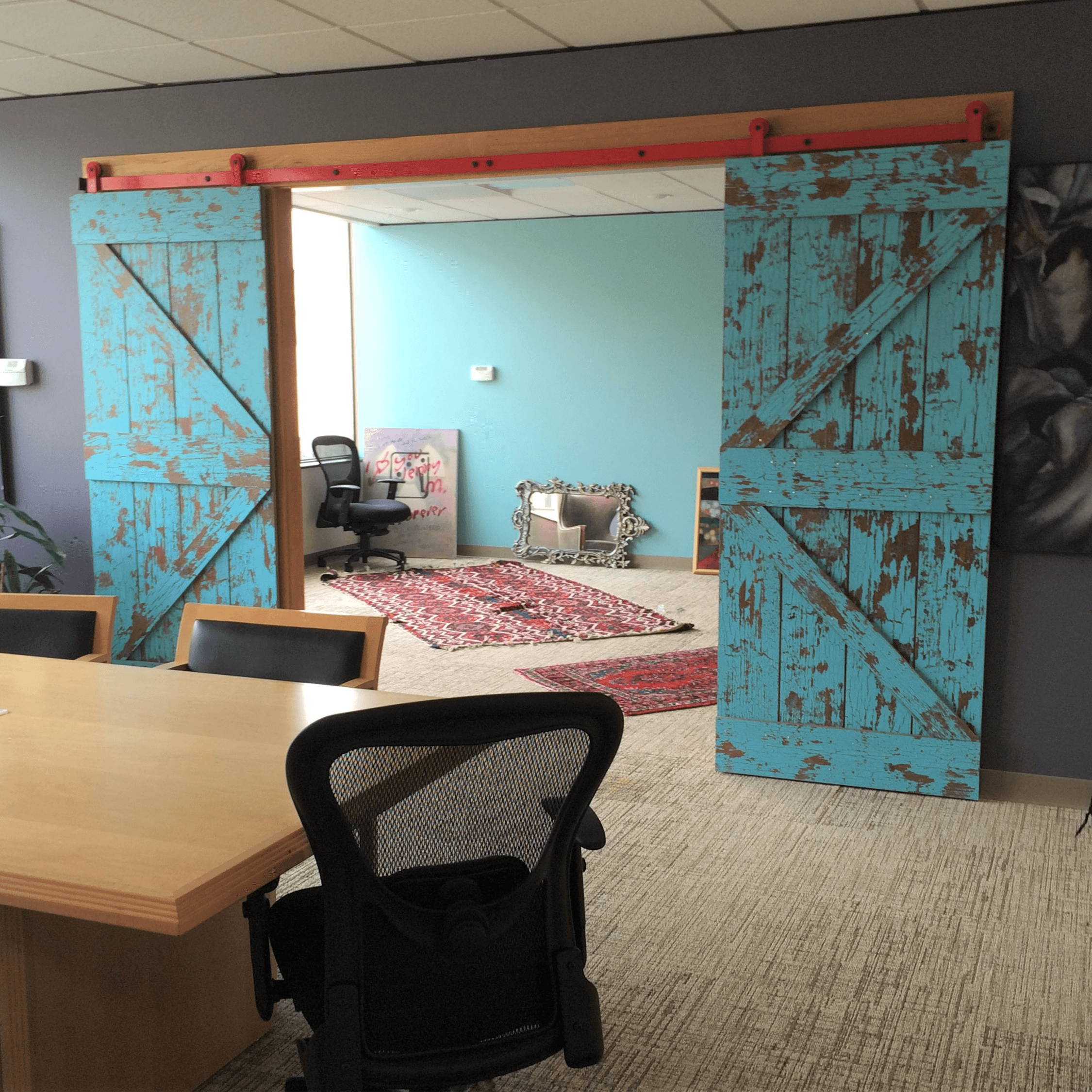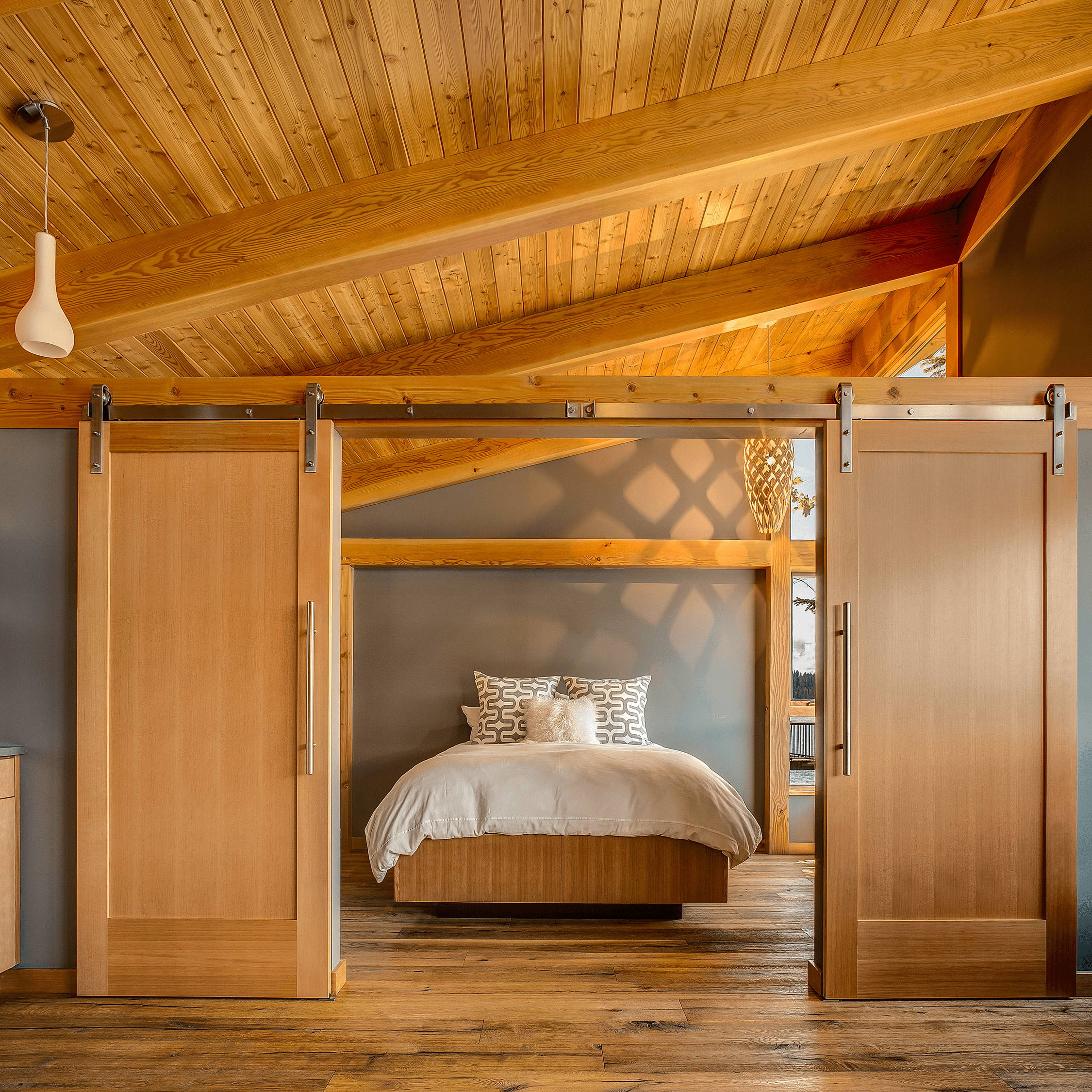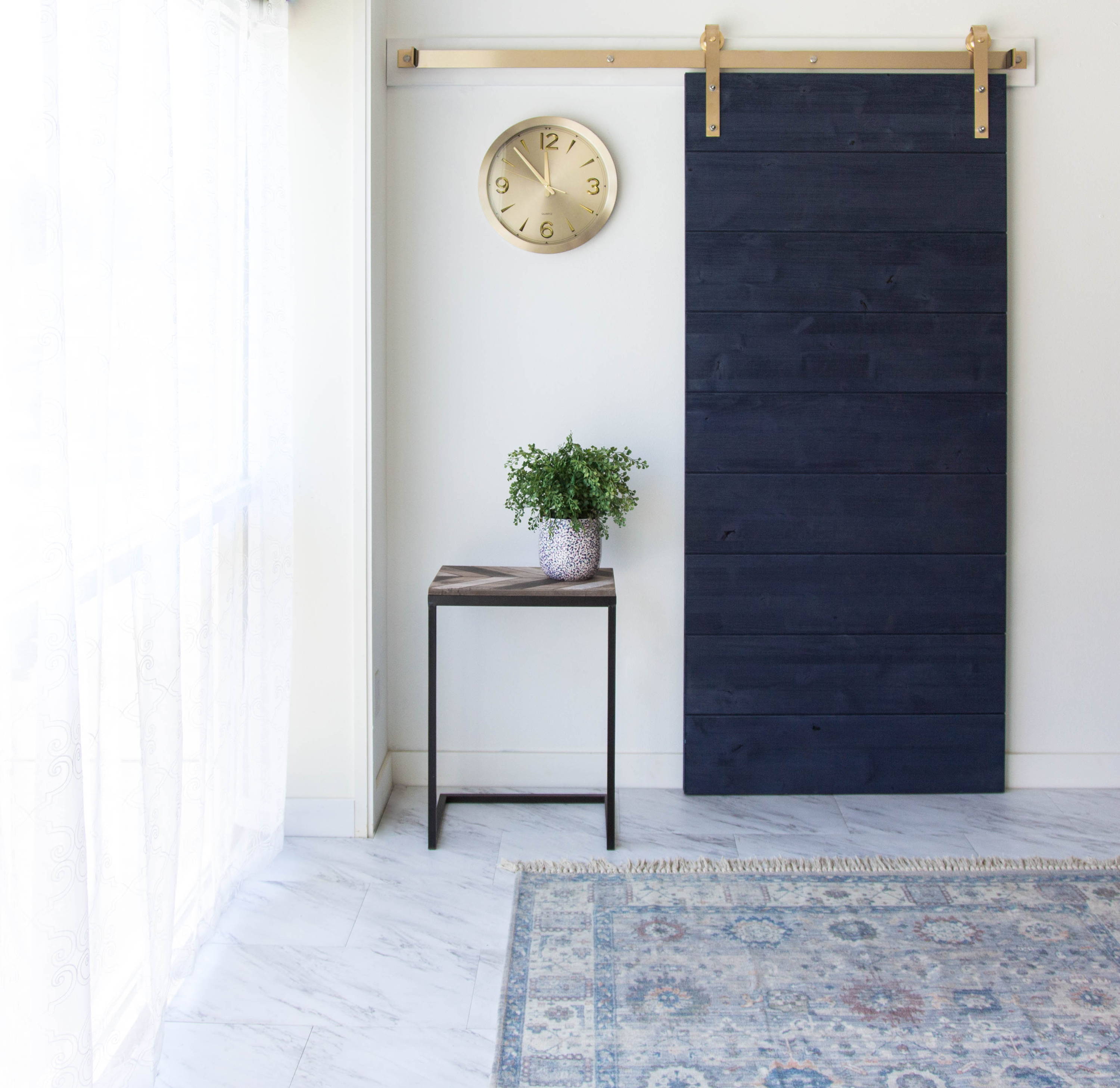 ---
discover other barn door styles
---
can't find your dream barn door?
send us a message and let's create a custom design together!
---
There is really no rule when creating a unique living space. You can mix elements from distinct decoration styles like modern, Scandinavian, contemporary, mid-century, and so on.
When creating a unique decoration scheme, explore elements that you find pleasing and ask yourself what characteristics of that element you find attractive. For example, if you love a yellow ceramic square vase, what is your favorite aspect of it? The yellow color? The material? the shape? These questions will guide you in finding related elements that complement those characteristics.
about unique barn door styles
RealCraft's Unique Barn Door Styles collection includes beautiful patterns, intricate details, and complex construction methods. In this collection, you will find beautiful and distinct designs such as:
adding a unique barn door to your space
Selecting a barn door to your unique living space should be an easy and organic process.
Start by exploring door designs and looking at the inspiration gallery, where you can see pictures of the door installed. To create a truly unique decoration scheme with a compelling door style, do not limit yourself to a single door category; take a minute to explore all door designs and wood species combinations!
highly customizable unique barn doors
Height, width, and thickness are just the tip of the iceberg when customizing your barn door. RealCraft offers many other customization options so you can build your dream door. You can select your screw finish, and there are also assembly options to choose pre-assembled or DIY Barn Door Kits. And the most exciting part is exploring more than 20 wood species, including a vast range of inexpensive and luxury options, like:
Douglas Fir;

Knotty Alder;

Redwood Wine;

Teak;

and many more.
unique barn door accessories that make your life easier
Discover RealCraft's vast selection of barn door accessories designed to enhance your door operation. Some of the most popular barn door accessories are:
RealCraft offers the most complete and versatile hardware selection in the market with 34 high-quality barn door hardware styles. RealCraft's sliding hardware also includes heavy-duty hardware solutions for commercial and industrial projects.
Discover many colors, construction materials, and finishes, including:
Powder-coated;

Brass;

Oil-rubbed Bronze;

Galvanized Steel;

Stainless Steel;

and more.
2. track support header (ledger board)
Track Support Header is a wood accessory that removes the need for wood blocking on your wall. This accessory is also an excellent solution for projects with arched doorways. Customize your ledger board with your favorite wood species or match it with the door's wood species.
3. barn door handles, pulls & locks
RealCraft has a growing selection of 30 handles and pulls and barn door locks styles. Customize your product by selecting custom sizes, materials, and finishes. Explore popular designs, including flush pulls, pull handles, and ring pulls.
4. barn door floor guides
A must-have for all barn door systems, Barn door floor guides are a small piece of hardware at the bottom of your door that will assure a smooth and sturdy sliding motion for your system.
The Soft Stop for barn doors prevents your door from hitting and damaging the edges of your barn door track. The Soft Stop catches the door and prevents it from slamming at the end of the track, similarly to soft-closing drawer slides.
The Soft Stop for barn door systems is an indispensable accessory for your quiet environments.