MID-CENTURY STYLE BARN DOORS
Discover Classic and Bold Designs With Our Mid-Century Inspired Barn Doors.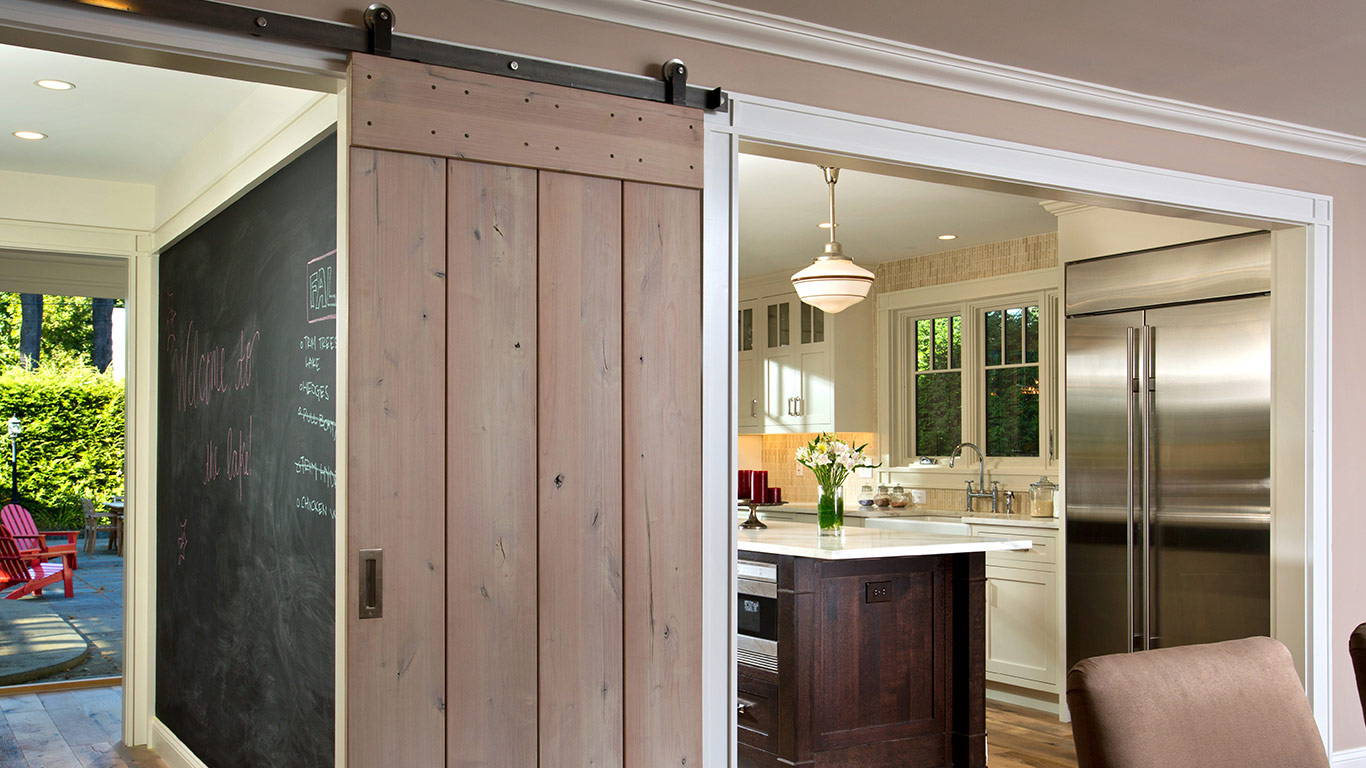 MID-CENTURY STYLE
BARN DOORS
---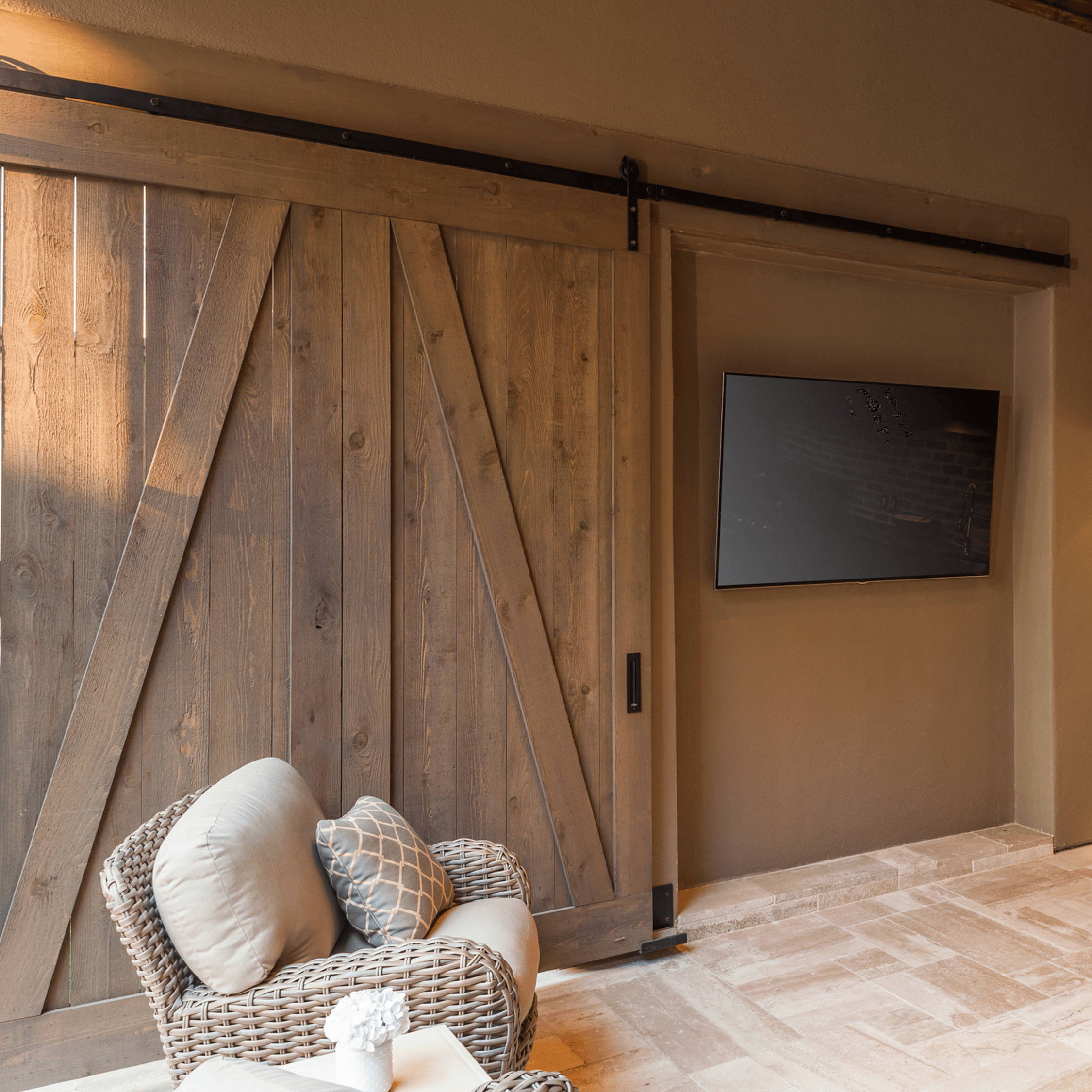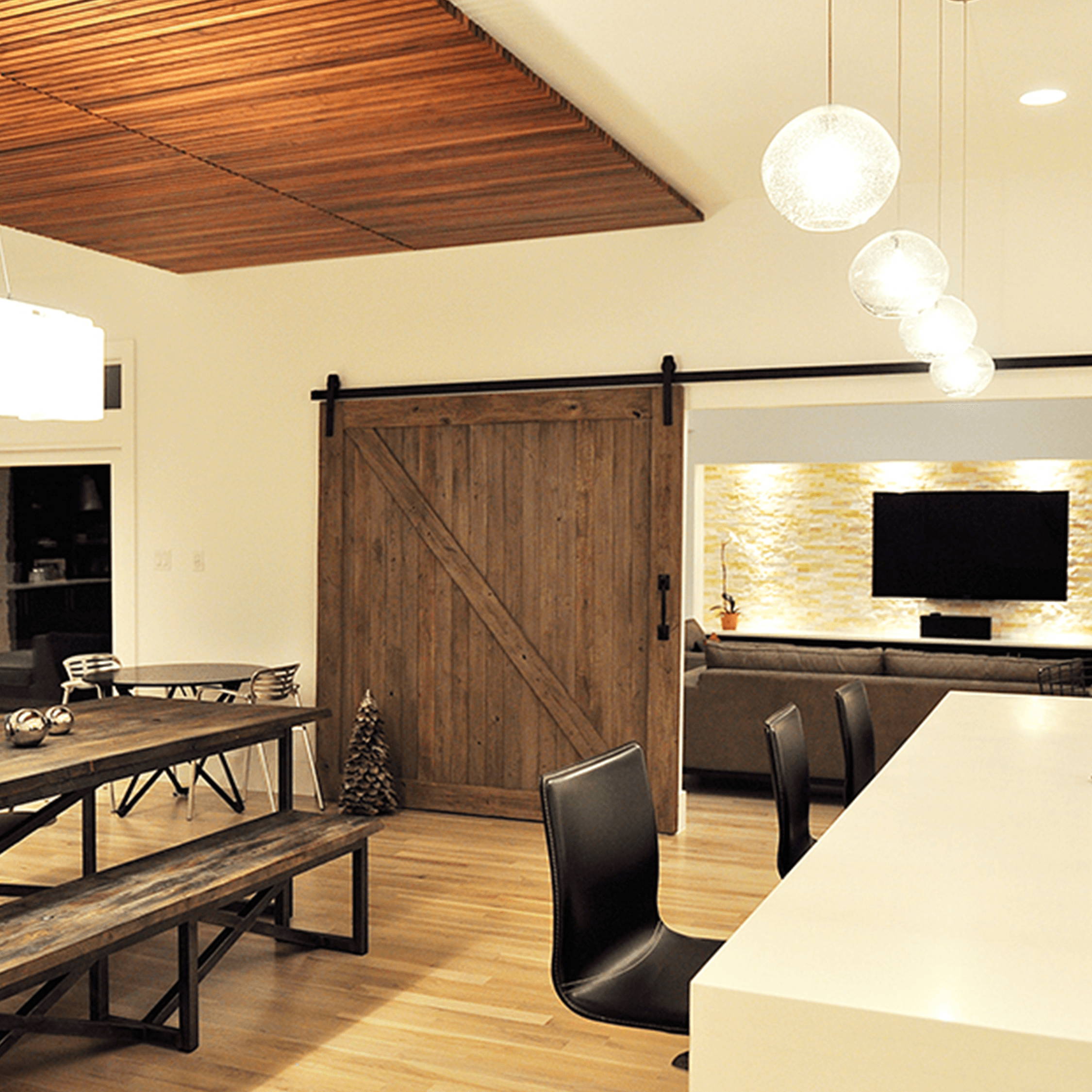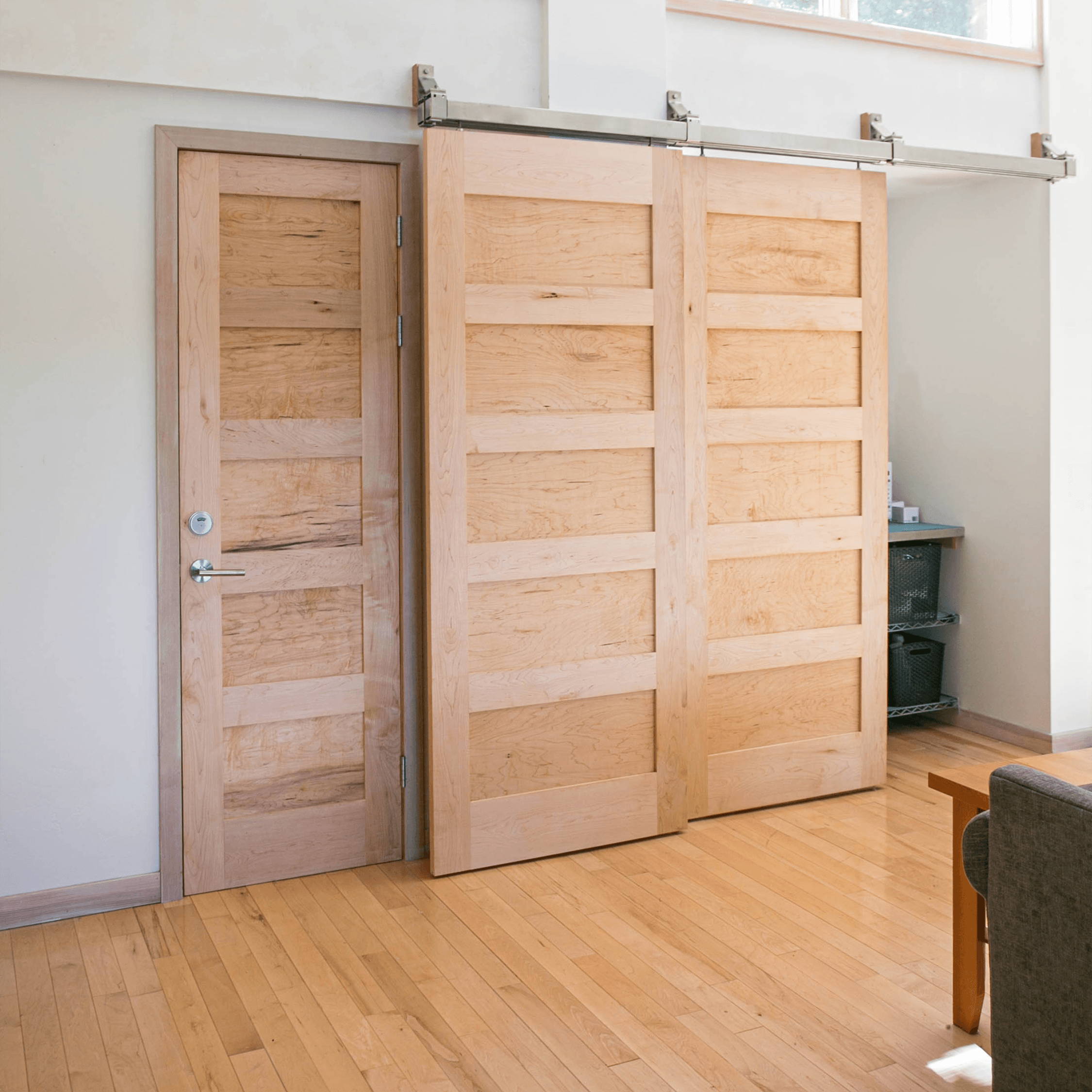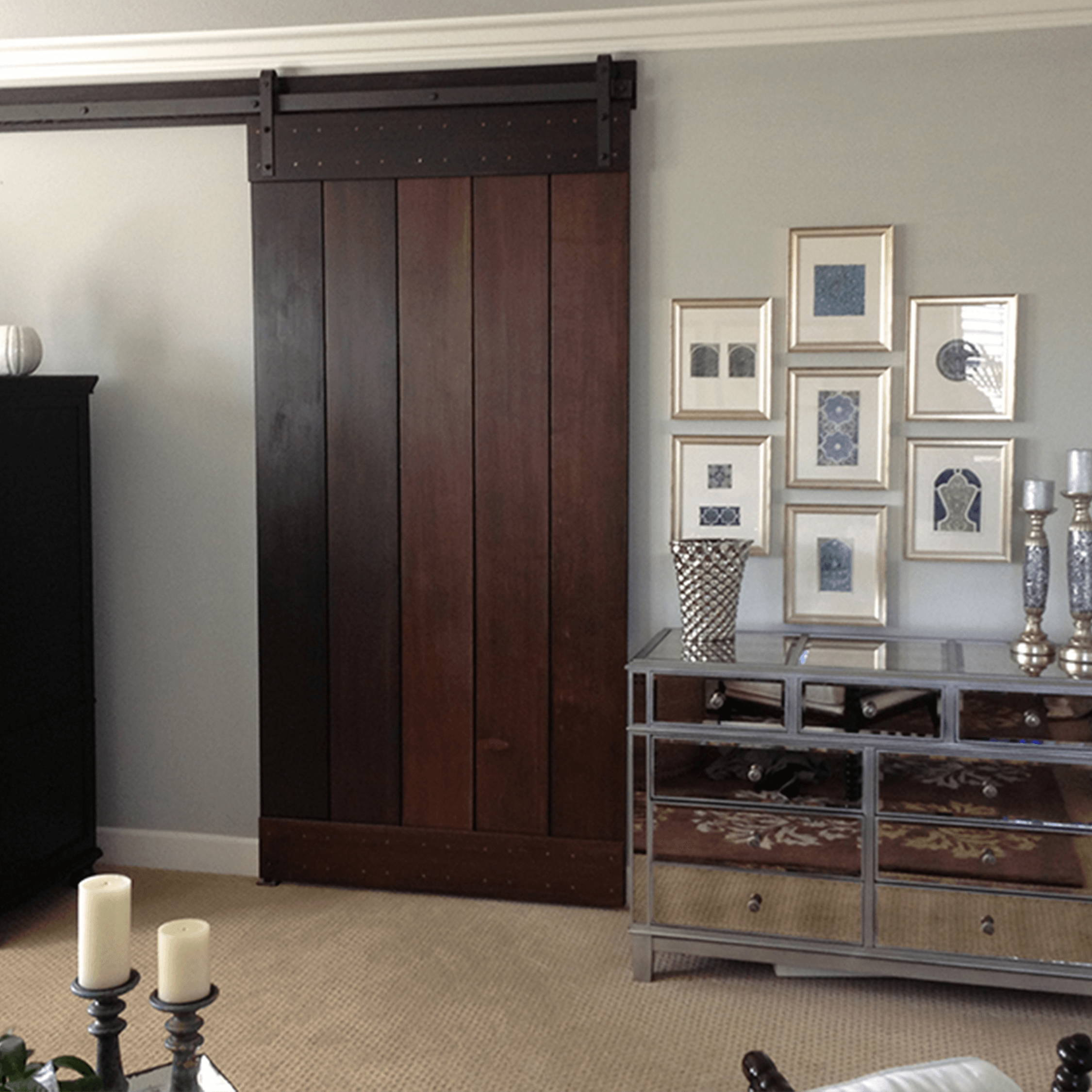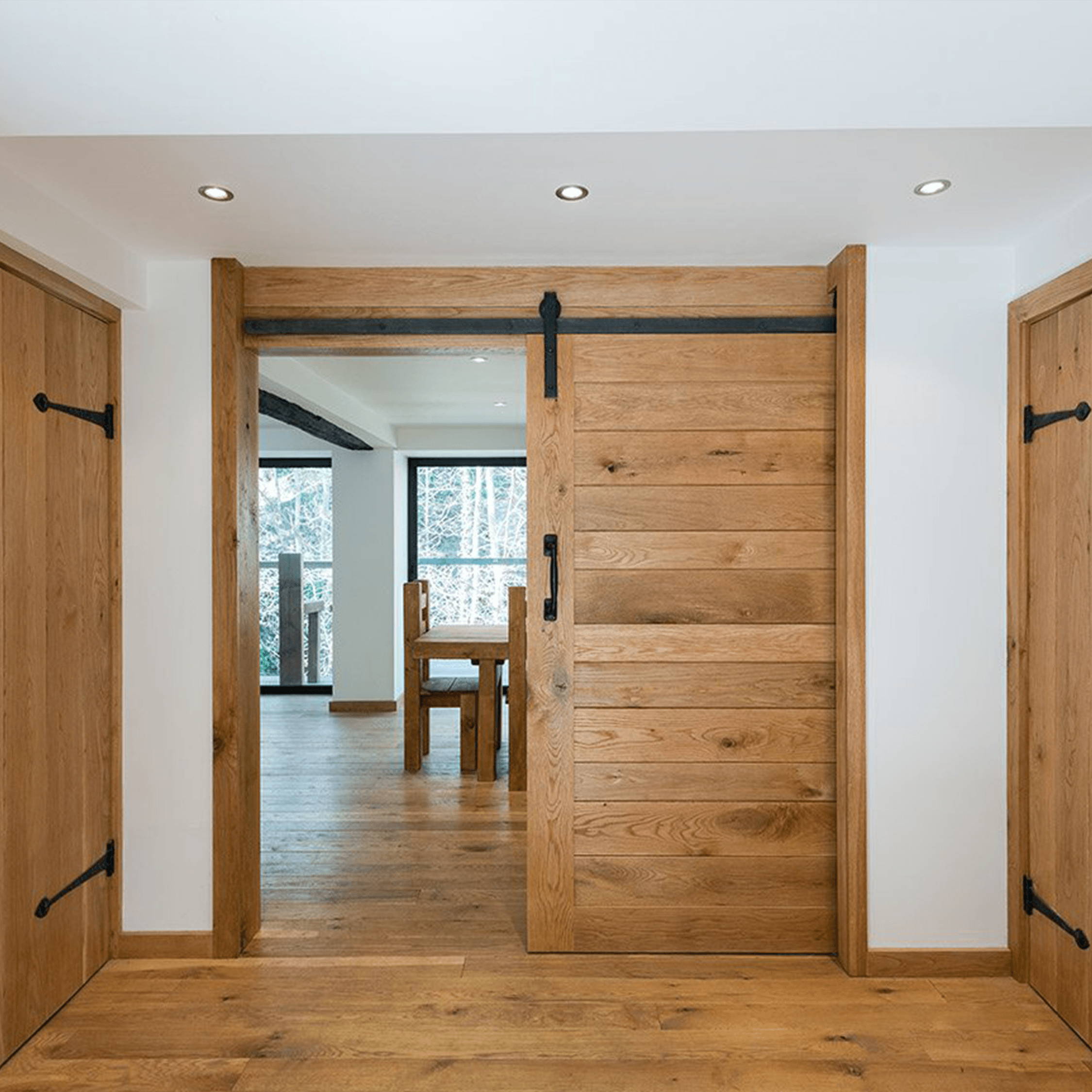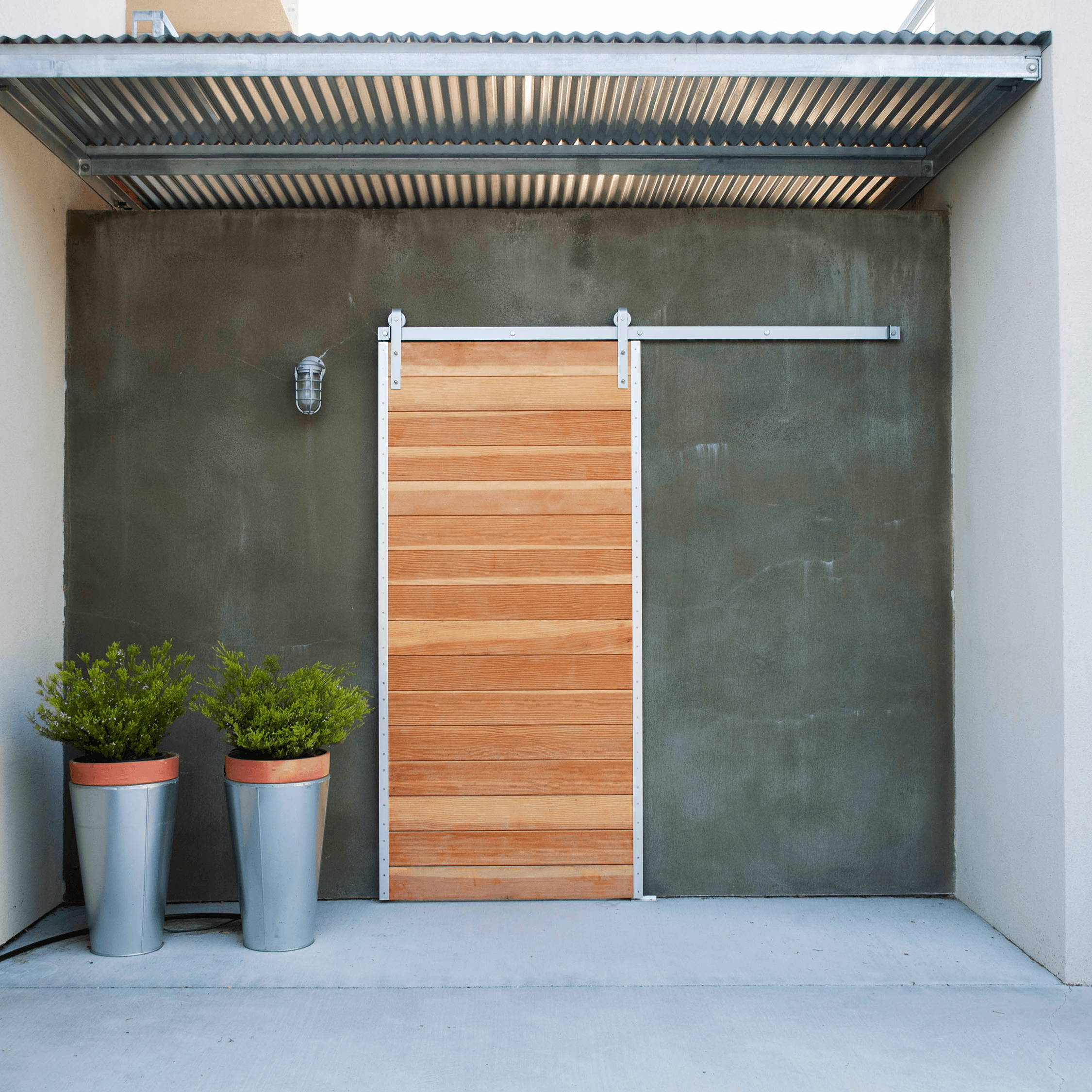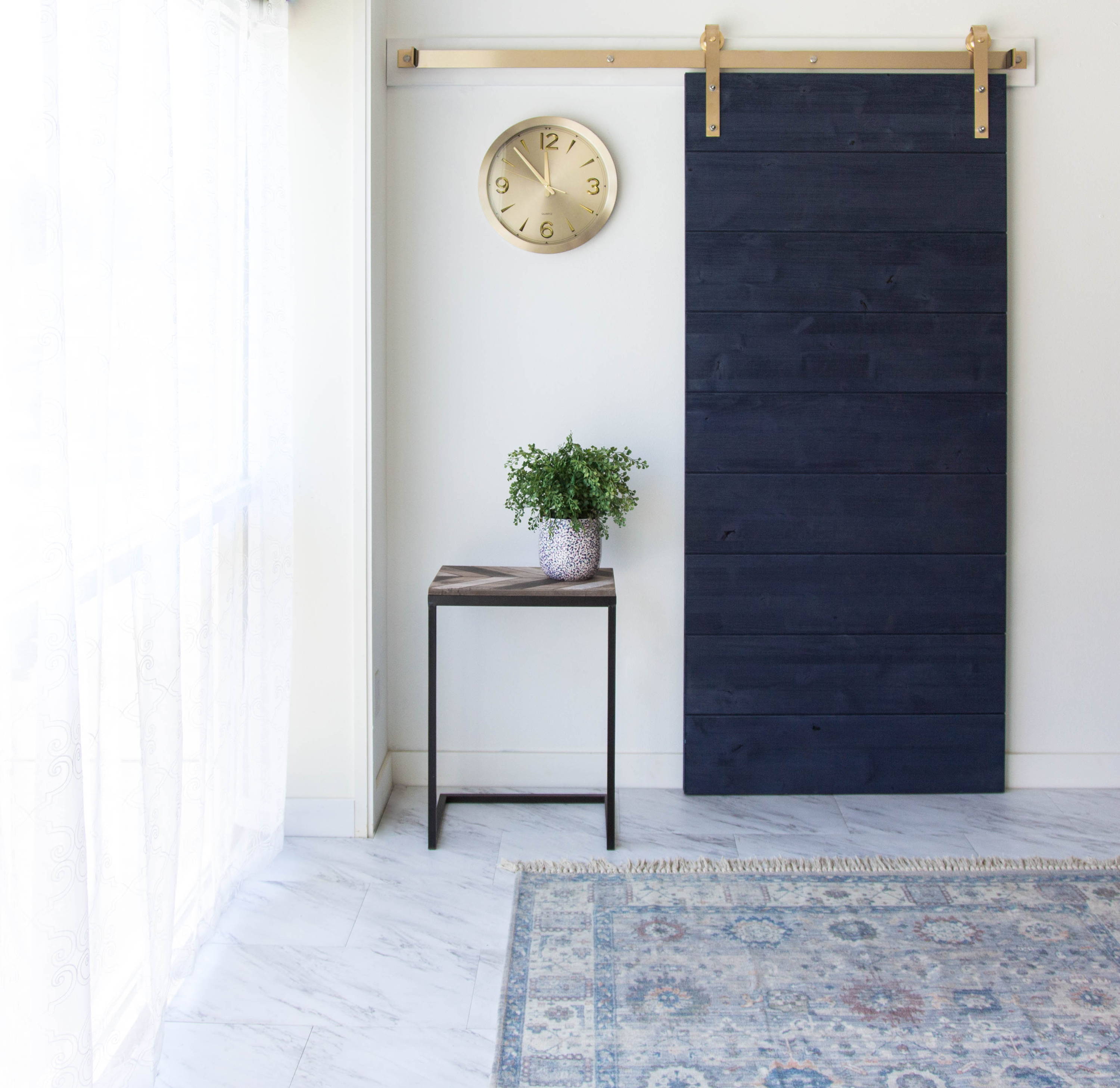 ---
discover other barn door styles
---
can't find your dream door?
send us a message and let's create a custom design together!
---
mid-century style barn doors
Marking an artistic, cultural, and architectural change between the 1930s and 1960s and opening the doors for contemporary and clean design, Mid-century design is a decoration trend that is back, but this time to stay.
Characterized by its bold colors, geometric and organic shapes, different natural and synthetic materials, and modernist vibes. Mid-Century inspired decorations also mix traditional and modern elements to create a timeless environment.
about mid-century inspired barn doors
RealCraft's Mid-Century barn door styles include geometric forms, bold patterns, and a lot of personality. This collection includes many iconic mid-century designs, such as:
adding mid-century barn door to your space
Sliding barn doors not only save space but are also a stand-alone decoration feature. When paired with hardware, a barn door can become one of the centerpieces of the room. Barn doors are considerably easier to install compared to traditional swing doors. Sliding doors are easy to operate and accessibility-friendly. The sliding door system is an excellent option when creating an accessible space. Barn doors are incredibly versatile and are suitable for projects of any nature, including residential, commercial, indoors, or outdoors applications.
When decorating a mid-century inspired space, be intentional about the forms, lines, and materials. Add accessories that both visually interesting and functional. If you are shopping for a mid-century barn door, explore unusual designs like the Shaker Hight T, or the Mid-century Six Panel, these door styles incorporate geometric shapes and organic textures which are signatures patterns for mid-century décor. You can go even further and make your space more distinct by selecting exotic wood species like Wenge or Padauk.
highly customizable mid-century barn doors
Only at RealCraft, you will find many customization options when building your barn door. In an easy-to-use, user-friendly interface, you can customize your door dimensions (height, width, thickness), screw finish, and assembly options where you can select pre-assembled or DIY-Kit. And last but not least, pick from twenty different, beautiful, and unique wood species, including popular and exotic options, like:
Walnut;

Maple;

Zebra Wood;

Teak;

and many more.
mid-century barn door accessories to make your life easier
There is a wide variety of barn door accessories designed to make the door's operation even more effortless and seamless. RealCraft offers a large variety of high-quality barn door accessories including, but not limited to:
Barn Door Hardware

Track Support Header (Ledger Board)

Barn Door Handles, Pulls & Locks

Barn Door Floor Guides

Barn Door Soft Stop
RealCraft has a collection of 34 (thirty-four!) refined, luxurious, barn door hardware styles suitable for the most popular decoration schemes, such as farmhouse, modern, rustic, mid-century, minimalist, and many more.
Many hardware styles are available for the most popular door systems: single track, bypass, and bi-parting.
Discover many colors, construction materials, and finishes, including:
Brass;

Stainless Steel;

Galvanized Steel;

Unfinished (raw steel);

Oil-rubbed Bronze;

Hammered (hand-forged);
2. track support header (ledger board)
RealCraft's Track Support Header is recommended for applications where there is no support on the wall. The Track Support Header removes the need for wood blocking while also providing an easy and secure installation.
3. barn door handles, pulls & locks
Explore a unique collection of barn door handles and pulls with RealCraft. Pick from many different finishes, sizes, and styles including, flush pulls, pull handles, and ring pulls.
We also partnered with Cavity Sliders to provide the ultimate selection of barn door locks and privacy devices to add even more privacy to your living space.
4. barn door floor guides
To provide an even smooth operation, RealCraft developed a line of four durable and stylish barn door floor guides including the C-Guide, our most popular and versatile floor guide. These accessories will assure consistent operation and will prevent your door from wobbling on the track.
RealCraft highly recommends a Soft Stop for most projects. The Soft Stop is a mechanism attached to your [flat] door track and provides a smooth, seamless opening and closing. This accessory gently and quietly catches the door, similarly to soft-closing drawer slides.
Discover RealCraft's whole collection barn door accessories. Questions about Barn Doors? Give us a call, and one of our Sales Representatives or Design Consultants will happily assist you! 1-800-694-5977 or info@realcraft.com.